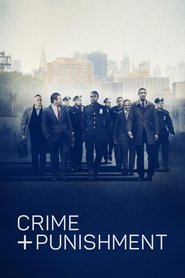 ---
---
Mirror:
---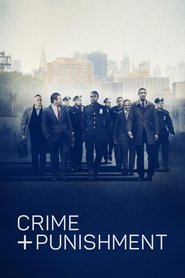 ---
Crime + Punishment (2018)
Over four years of unprecedented access, the story of a brave group of black and Latino whistleblower cops and one unrelenting private investigator who, amidst a landmark lawsuit, risk everything to expose illegal quota practices and their impact on young minorities.
Duration: 112 min
Quality: HD
Release: 2018
<! Micro data ><! Micro data >
<!
Complete Cast: Show More
>
---