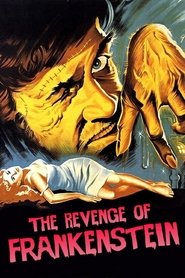 ---
---
Mirror:
---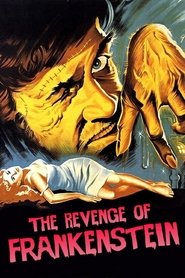 ---
The Revenge of Frankenstein (1958)
Baron Frankenstein, working under the protective pseudonym Dr. Victor Stein, together with his assistant Dr. Kleve, transplants a dwarf's brain into another body and unleashes a deranged being.
Duration: 90 min
Quality: HD
Release: 1958
<! Micro data ><! Micro data >
<!
Complete Cast: Show More
>
---